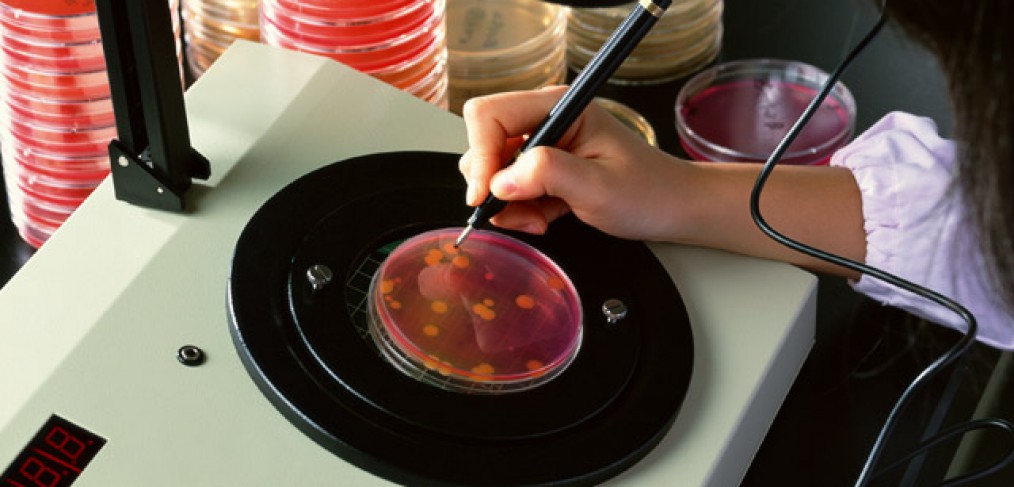 "El muelle": Una práctica sexual grupal con alto riesgo de infección de enfermedades sexuales y posibilidad de embarazo no deseado.The "elastic spring": A sexual practice that is performed in group with at high risk of transmission of sexual diseases and the possibility of unwanted pregnancy.
Como Microbiólogo clínico, con consulta profesional que tiene a su disposición un laboratorio DE ANÁLISIS CLÍNICOS (www.ceydes.com ) en el que se realizan todas las pruebas de detección diagnóstica de enfermedades de trasmisión sexual  me siento en la obligación de comunicar que  en este tipo de prácticas sexuales es la mujer la que queda totalmente expuesta  ya que cada vez que cambian de pareja y hay penetración, aunque el varón lleve preservativo, al no cambiarlo y perder el juego el varón que eyacula antes, la mujer es la que queda en contacto con cualquier enfermedad sexual que tenga la mujer que ocupó antes la posición que ocupa ahora ella.
Llevando la explicación al límite podríamos decir que, en la posibilidad de padecer una E.T.S, sería como si las mujeres usasen, en común, un juguete sexual, compartiéndolo, sin las más mínimas condiciones de higiene entre penetración y penetración.
A este riesgo le deberíamos añadir la posibilidad, por rotura o  la pérdida de la barrera del preservativo, de eyaculación y  como consecuencia de esta o anterior penetración la  posibilidad de un embarazo no deseado.
Una vez señalado el alto riesgo de padecer una enfermedad de trasmisión sexual tenemos también la obligación de comunicar que si hs realizado esta práctica, o cualquier otra actividad sexual con riego de haber contraído una E.T.S., el diagnóstico como siempre en medicina es personal , lo mismo que el  tratamiento con el fin de lograr la curación de la enfermedad de trasmisión sexual adquirida.
Para ampliación de la cuestión  de riesgo de  E.T.S, respuestas a las preguntas más corrientes, medios de diagnóstico y tratamiento y todo tipo de consultas relacionadas con el tema por favor consulten en el blog y en la página web  www.ceydes.com
As a clinical microbiologist, with professional consultation, integrated into a functional unit with a clinical laboratory where all tests of diagnostic detection of sexually transmitted diseases are made I feel obliged to inform you that in this type of sex is the woman who is fully exposed, because  is the woman which is exposed to contact with any sexual disease that has woman he practiced  " the elastic spring" before , in  the position occupied  for her now .
As  limit explanation could say that the possibility of having a E.T.S would be like if women usasen in common "a sex toy", without the minimum hygiene between penetration and penetration by toy in each of them.
A this risk you should and the possibility for breakage or loss of the barrier of condom. The existence of  ejaculation and because of this the possibility of pregnancy.
Having noted the high risk for sexually transmitted disease,  I think  also have an obligation to report that this practice has no tarscendencia in the diagnosis "case by case", treatment and cure of sexually transmitted disease acquired.As always in medicine, in all physician-patient relationship, medical history, diagnosis, the specific analytical testings and treatment of the disease, IF NECESSARY, is personal and not transferable.
For to the question of expanding E.T.S risk, answers to common questions, diagnostics and treatment and all kinds of questions related to the topic please consult (Only available in Spanish)